Helpful Ways To Make Money Quickly
There are some affiliate links below, but they are all products I highly recommend. For more info, view my disclosure here.
Sometimes, life happens and you need to make money quick. Between random government shutdowns, pandemics, or other reasons for needing income quick, it definitely highlights the need to be prepared!
Meanwhile, bills still gotta be paid, and trust me, as a military family, we know how hard it is to find and maintain a job when you're moving every few years.
When we realized we weren't getting a paycheck for an unknown amount of time, I started thinking of options to bring in some cash quickly. Read on for a roundup of some awesome ways to make money fast!
Take Online Surveys For Cash
Perhaps one of the simplest ways to make fast cash is by taking online surveys. I recently signed up for Respondent and regularly receive emails for surveys I may qualify for, such as one for $150 for a one-hour remote study.
While taking surveys can take time, and not every person will qualify for every survey, it can be a good boost to your finances!
For an amazingly comprehensive article, check out this post from Beck at Mom Beach, all about how she made over $1.5k in one month taking surveys! It's filled with actionable steps to maximize your options for making money for taking surveys.
Start A Side Hustle on Upwork
If you've got marketable skills, but don't know how to start your side hustle (or even your main hustle) then Upwork is made for you!
Upwork is a freelancing portal to bunches of companies and entrepreneurs searching for the right person to handle their tasks.
From virtual assistant positions, to freelance writing and web design, Upwork has something for pretty much any skillset.
Don't know where to begin with Upwork? Don't worry, I gotchu! Check these awesome resources:
Check State Records For Unclaimed Property
Unclaimed property is money owed to you from accounts you may have closed or forgotten about, such as old bank accounts. That money is legally yours, and states will actually hold it for you until claimed!
For example, I searched Florida's Unclaimed Property website and found money from an overpayment on a utility bill that was owed to me!
I simply had to verify my old address, my current address, and they mailed me a check.
To find your state's unclaimed property website, Google the state's name + unclaimed property, or visit Unclaimed.org.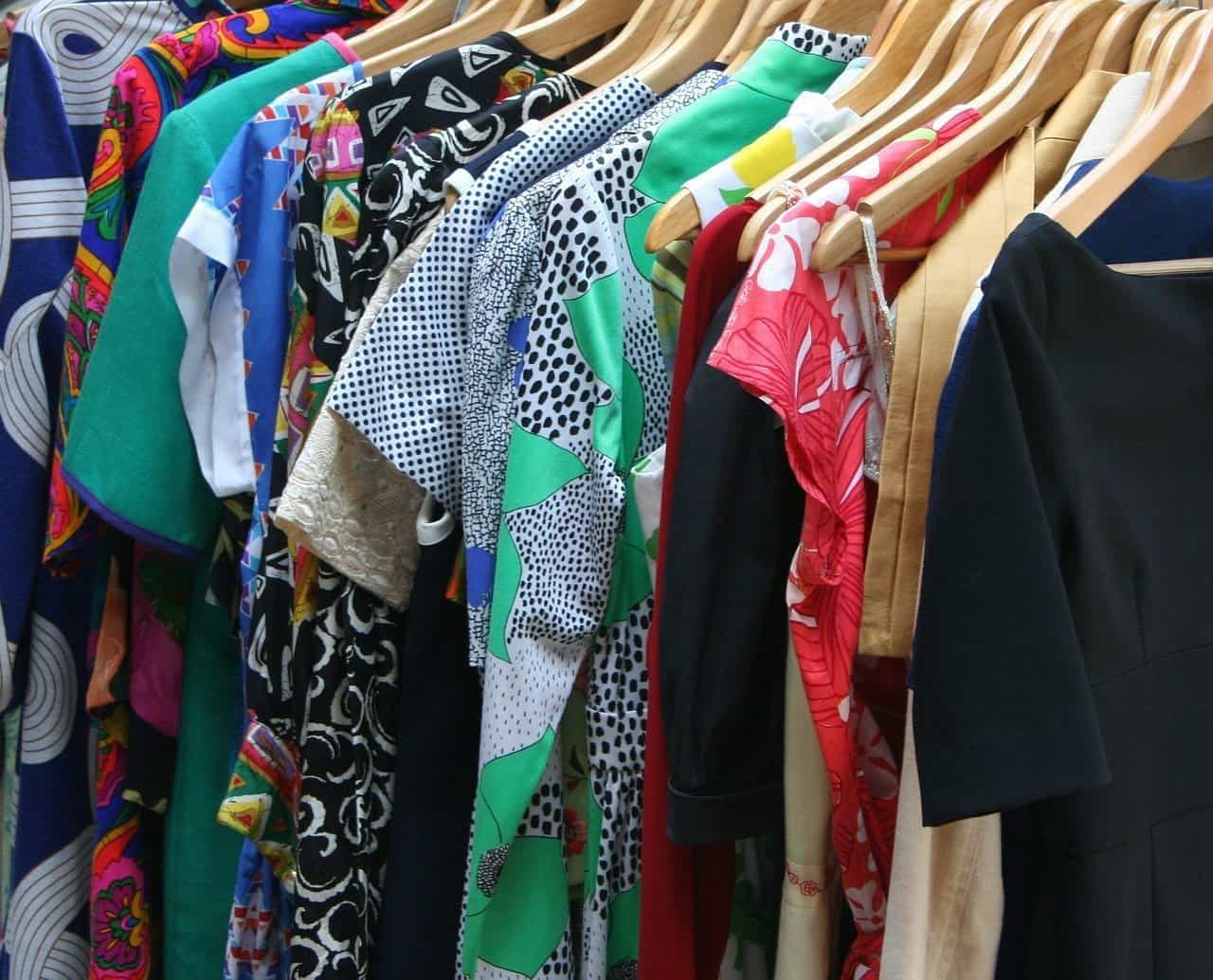 Deep Clean and Sell Unneeded Items
Being a military family that has moved from Florida to Puerto Rico, then all the way to Alaska, we're pretty used to a minimalistic home. Somehow, though, we always seem to end up collecting things we don't need or really even enjoy.
Last year, I read The Life-Changing Magic of Tidying Up by Marie Kondo. It immediately sparked a need to clean and get rid of items that don't bring me joy. Now, there's a new show on Netflix called Tidying Up With Marie Kondo. I'm hooked!
Marie Kondo is such a cheerful ray of sunshine that she immediately motivated me to get up, pull everything out of my closet, and start gathering things I don't use.
Old purses? Up on eBay! Older tech gear that's been upgraded? Posted on Facebook Marketplace!
Take a look around and see what's making you feel cluttered instead of happy, and get rid of it while making some cash in the process!
Go On a Spending Freeze
We use Amazon constantly. Like…CONSTANTLY. It offers more affordable prices on basics like dog food and toilet paper than we can get locally here in Alaska.
When I go through our monthly expenses, though, Amazon is always at the top. It's so easy to just hit that Buy Now button and have it on the way here. Well, in a week or two, anyway…no 2-day shipping for us up north!
When we realized there wouldn't be a paycheck coming in, this was the first place we cut.
In fact, chatting with Kristy from Money Bliss has inspired me to go on a complete spending freeze. I mean, we're already freezing (seriously, it's been -20 below zero here!!) so might as well put our spending money on a freeze!
We don't eat out often, but we did just celebrate my birthday with dinner at our favorite local restaurant, the Noisy Goose Cafe. That should hold us over for awhile from wanting a date night out. See some of our other favorite places in Palmer, Alaska here!
We're setting a goal of 3 weeks without spending money, with the exception of gas. It'll be a challenge, but I'm pretty excited about breaking some less-than-ideal money habits!
Start A Money-Making Blog
Now, this one isn't exactly a fast option as blogging is extremely time-consuming, stressful, yet unbelievably rewarding.
When utilizing affiliate marketing on your blog, you make a small commission on items you're recommending. Those commissions can add up to a profitable business with time and effort!
One of the greatest assets for learning how to structure my blog into a business has been the Dare To Conquer course.
It covers a vast range of necessary skills from content creation to search engine optimization. Plus, it's regularly updated with new information, which I feel is key as best practices are constantly changing online.
If you've been intrigued by the idea of making money from a blog, definitely sign up for the free 12-day blogging bootcamp here!
One of the best benefits of the Dare To Conquer course has been the incredible community we've developed.
Once I truly grasped how many families are impacted by the government shutdown, I reached out to my Dare to Conquer community via Slack for suggestions on ways to make money fast to share with you.
And wow, did they come through! A few of their ideas are linked above.
Here are some additional, thoroughly researched articles from them with ways to make money during government shutdowns, or any other time you need cash quickly!
Are you being impacted by the government shutdown? How are you handling it?