How to Save Money by Filing Taxes for FREE
There are some affiliate links below, but they are all products I highly recommend. For more info, view my disclosure here.
Tax season is upon us, and I swear, filing taxes has to be one of the most tedious tasks! I always jump on filing to get it over with as soon as possible.
As if it's not frustrating enough, paying large chunks of change just to get it done is extra-irritating. That money could be put to good use for a weekend getaway, thankyouverymuch!
This year, I decided to find some way to save money when filing my taxes. I kept my tax strategy simple this year, so why not try to keep the filing process nice and easy too?
There had to be a way to file taxes free, so I started looking for the best online tax filing program. Read on to see how I filed my taxes for free, even while being self-employed!
First Get Organized For Taxes
The most important aspect of filing your taxes easily is to ensure you're well-organized throughout the year. I've heard QuickBooks and FreshBooks are great for helping business owners stay financially organized.
I currently track all my expenses with spreadsheets. While it's not optimal, it's been working for me for the time being as I'm meticulous about documenting every expense and payment received. Plus, all my income and expenses are all digital, so it's easy to track.
I do plan on upgrading to one of the two above this year, though. If you use an accounting program you love, share with me below, please!
If you have plenty of physical expenses, but don't feel ready to choose an accounting software, a great tip is to take a photo of receipts for your records.
While it's not as easy to sort through as the software tracking would be, it's helpful to make sure you don't forget anything when it's time to gather all your documentation.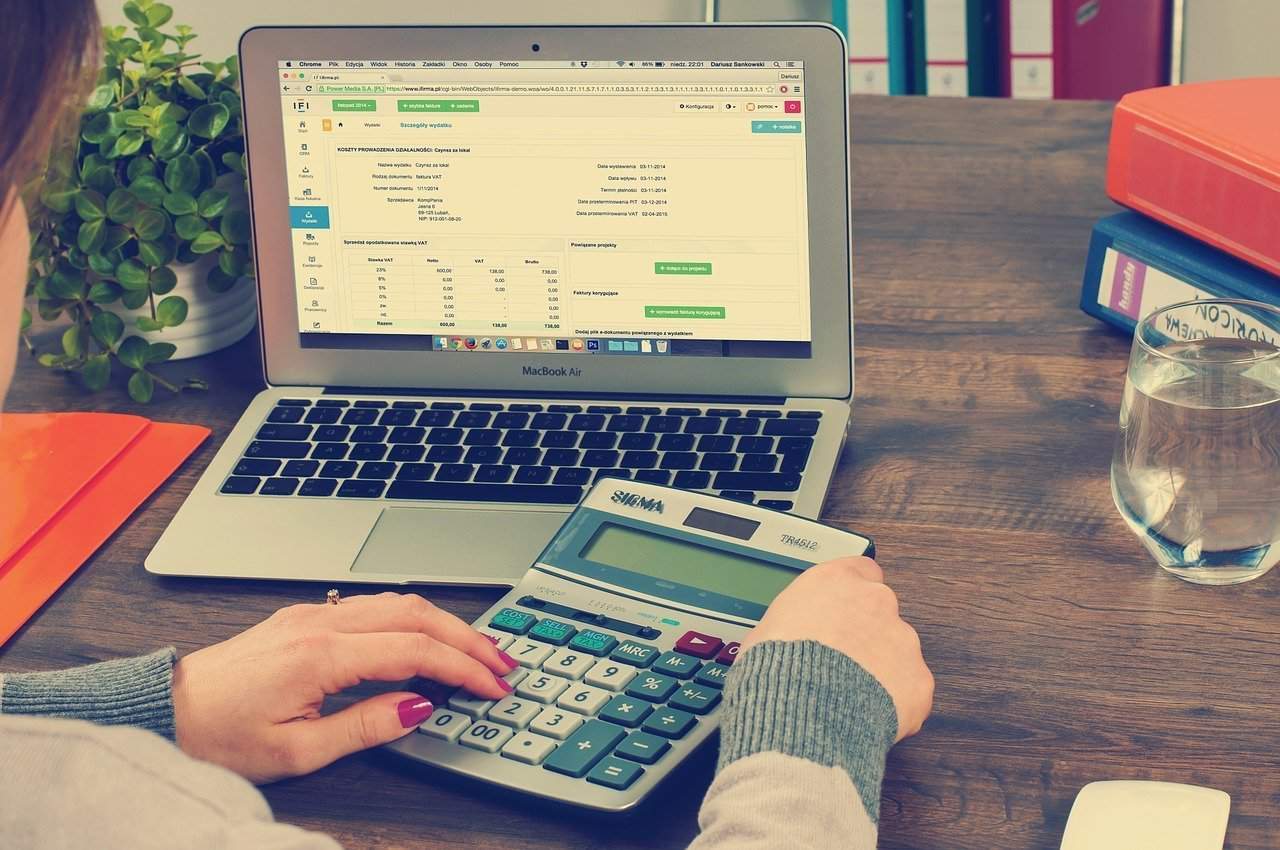 What Services Tax Preparation Programs Typically Charge For
It seems like so many of these companies throw a headline out saying something like "guaranteed free tax filing!!" to hook you. But then, when you start the process, they want to upcharge you for everything.
Basic filing might be offered free, but if you have a 1099-MISC? Nope, gotta upgrade to the paid plan.
Need to claim interest from student loans? That's often on paid plans as well!
Many tax preparation programs don't just charge for federal tax filing. There's also an extra charge for filing your state taxes as well.
If you live in one of these seven states, you don't have to worry about state tax: Alaska, Florida, Nevada, New Hampshire, South Dakota, Tennessee, Texas, Washington and Wyoming.
Otherwise, if you're in one of the other states that do require state tax filing, there's often an extra charge for that as well.
Others let you input your data for free, but once it's time to actually file, there's a charge. Sometimes there's even a fee to have the tax preparation charge taken from your tax return.
Plus, it seems like many of them use IRS audits as scare tactics to entice you to spend even more money on their audit defense services. Some of these run into multiple hundreds of dollars once you're ready to file!
The IRS does offer a Free File option if your income is below $66,000 and you're only taking the standard deduction. Since I'm self-employed, it wouldn't work for us, but if that applies to you, head over to their Free File website here.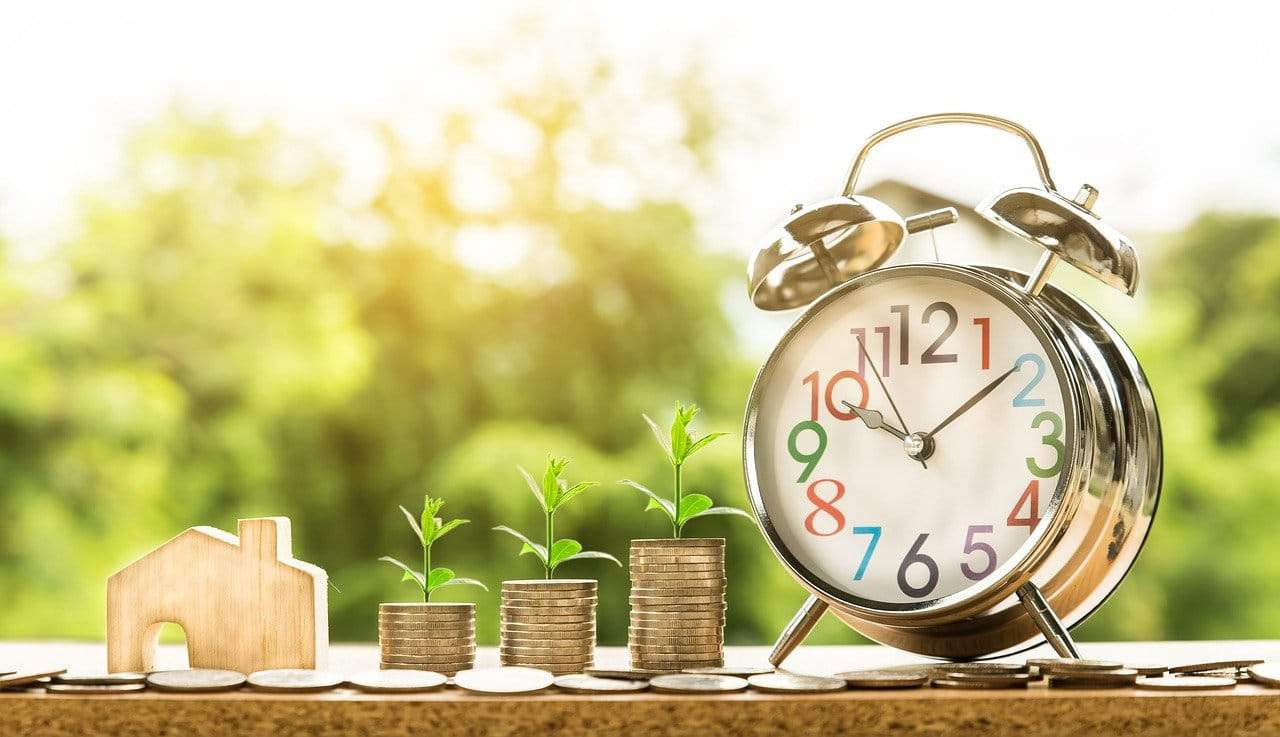 Head to Credit Karma To File Taxes for FREE
This year I started researching the various tax filing program options. I've used traditional ones like TurboTax in the past, but was never 100% happy. They were fairly easy to use, but as mentioned above, it seemed to push for upgrades at every turn.
Then I received an email from Credit Karma promoting their free premium tax filing service. I was pretty excited to check it out! Read on to learn more about their service and see what's included.
What Is Credit Karma?
If you haven't heard of Credit Karma, it's a free program for monitoring credit reports and scores. I've used Credit Karma for years to keep an eye my credit.
It's been wonderful for boosting our credit score by seeing how small changes improve our credit standing.
Even better, it's actually saved our credit! A few years ago, a negative mark popped up on our credit report that wasn't ours.
Credit Karma made it amazingly simple to file the dispute. The negative mark was removed from our credit report quickly, so it didn't have any long-term repercussions.
Is Credit Karma Secure?
From our experience, Credit Karma has been amazingly secure. I've used them long enough for them to earn my trust. They take privacy and security very strongly and have multiple security protocols they follow. You can read all about it here.
If you have additional questions about how they keep your information safe, they even include an email address at the bottom so you can reach out to their security team for more information.
Is Credit Karma Actually Free?
After using Credit Karma for years, including actually filing my taxes through them this year, I can confirm that it is absolutely 100% free!
They can afford to offer these services by making recommendations that could save you money, such as low-rate credit cards.
If you're not in the market to partake in their recommendations, no worries! There's still no charge for using their services.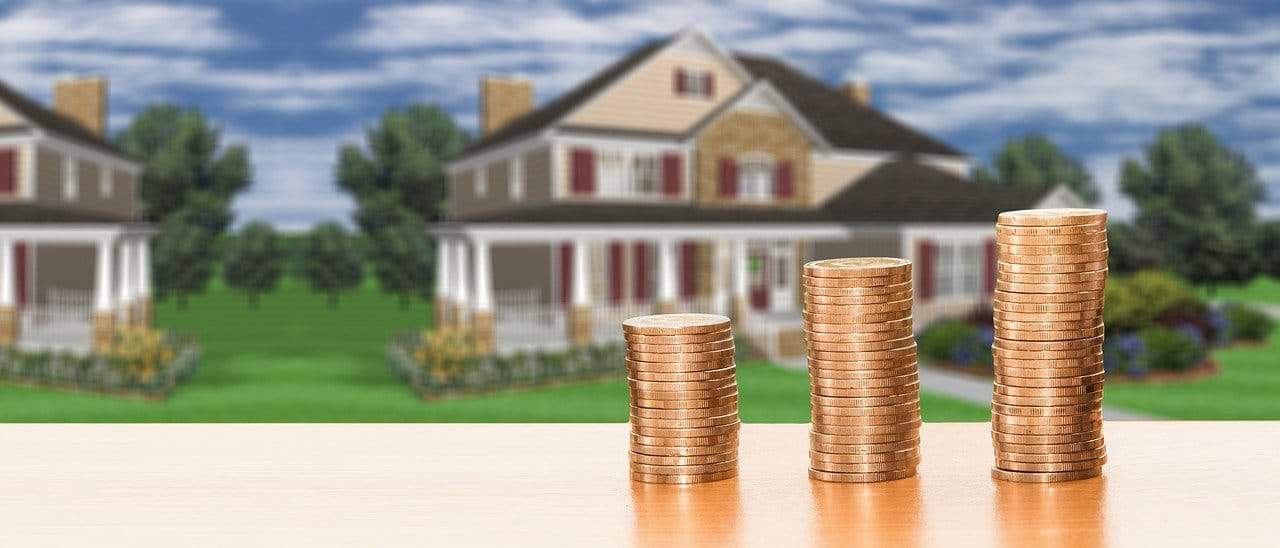 What Credit Karma Includes In Their Premium Tax Filing
Even though I've had great experiences with Credit Karma, I was a little skeptical going into the tax filing process. I've seen free offers before that ended up being misleading, ya know?
Checking out their list of what's included definitely swayed me! You can view the list here. If you have to itemize your deductions, or claim that student loan interest, it's free. Business income and expenses are all included too!
If you have a rental property you make income on, those are often a specialty tax upgrade. Credit Karma includes that option for free as well.
It's also free to file your state tax with Credit Karma.
Oh, and that upsell about scary IRS audit defense? Yup, that's thrown in for free too!  The reality is that only a small percentage of Americans actually get audited, but that doesn't help if you're one that gets selected to be audited.
Credit Karma will cover the bill for setting you up with a tax professional who will work with you on ensuring your documentation is accurate. They'll also draft responses and attend meetings on your behalf, which saves a ton of stress and headache!
They also have a maximum refund guarantee that and also guarantee that their calculations are correct. See the details on those offers here!
Want to save money on your next cruise vacation? Here's our top money-saving ideas for cruises!
How Easy Is Credit Karma to File Taxes?
I've used a variety of tax preparation programs over the years. While they're all similarly user-friendly, Credit Karma was the easiest.
Plus, the fact that I didn't have to mentally debate whether I needed this upgrade or that extra package made it considerably easier and less stressful.
When To Use a Tax Professional
Now, filing taxes yourself is definitely not for everyone. If you have tons of deductions, business travel, and other complicated tax situations, it may be best to work with a tax professional. They can help you maximize your tax breaks and deduct everything appropriately.
How are you filing your taxes this year? Share with us below!