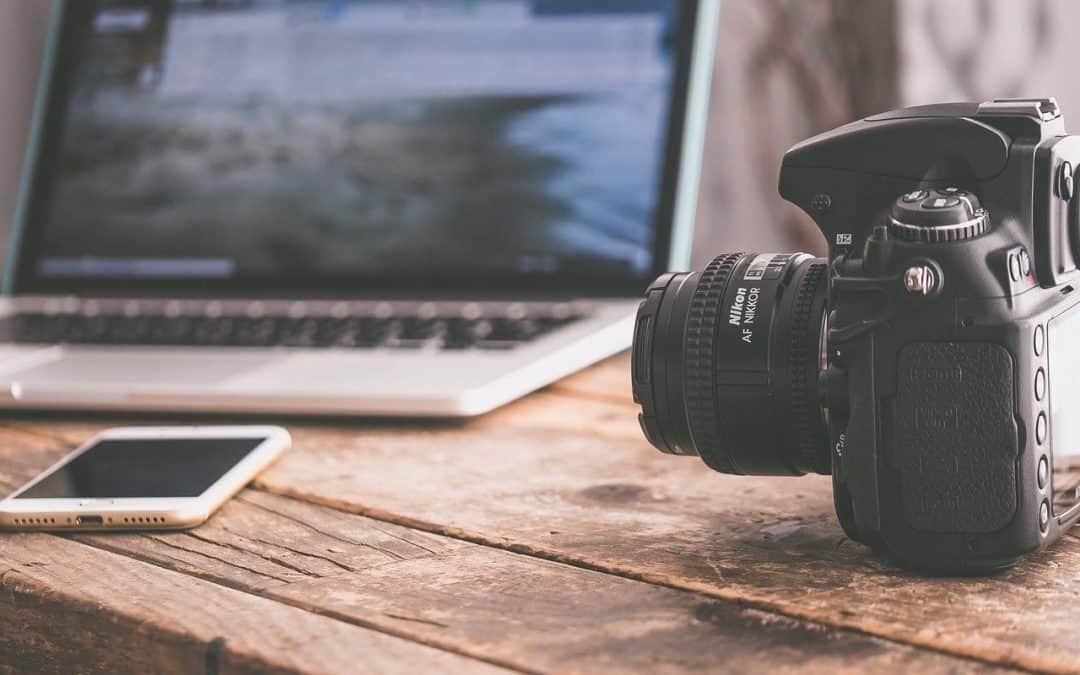 Living in a technology-filled world, it's nice to cut back a bit on vacation. But there are still reasons we need our devices. Sometimes it's just because they make life easier or we just plain enjoy them! Read on for some of the best techy travel gadgets for all your...
read more
Learn
Our Featured Articles
5 Tools For a Money-Making Travel Blog
For years I was working a mid-level retail job, while I was desperately longing to enjoy holidays again and work from home. Eventually I became a social media specialist and learned the ways to make this happen.
You can learn the skills to work from home and make money from your travel blog.
Save Money On Cruise Vacations
Cruises are one of our absolute favorite getaways. We love the atmosphere, being at sea with fresh ocean air, while still getting to explore new locations.
It's certainly not easy to afford to cruise as much as we want, however. Read on for how to save money on cruise vacations.