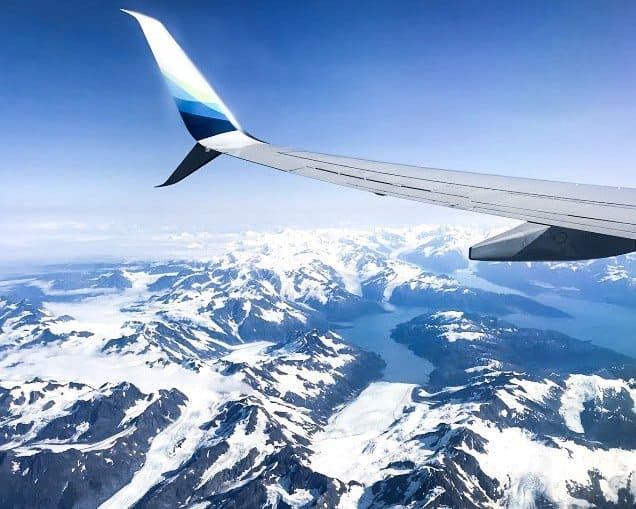 Living all the way up north in Alaska, with family allll the way down south in Florida, I've become somewhat of an expert on long haul flights.  While lengthy amounts of time stuck in airports and tiny airline seats are no one's idea of a good time, you can make it...
read more
Learn
Our Featured Articles
5 Tools For a Money-Making Travel Blog
For years I was working a mid-level retail job, while I was desperately longing to enjoy holidays again and work from home. Eventually I became a social media specialist and learned the ways to make this happen.
You can learn the skills to work from home and make money from your travel blog.
Save Money On Cruise Vacations
Cruises are one of our absolute favorite getaways. We love the atmosphere, being at sea with fresh ocean air, while still getting to explore new locations.
It's certainly not easy to afford to cruise as much as we want, however. Read on for how to save money on cruise vacations.